I AM ART - A VISUAL REPRESENTATION OF WHAT GOES ON INSIDE THE BRAIN OF AN ARTIST
in this project i attempt to capture the frustration you feel when you have too many options in expressing one single feeling, the chaos that happens when you can't decide which method you want to use or how to express it. i am growing more conscious of what i do, trying to understand how it affects others. what kind of feelings do i evoke in other people, and how is this relevant to me and my work?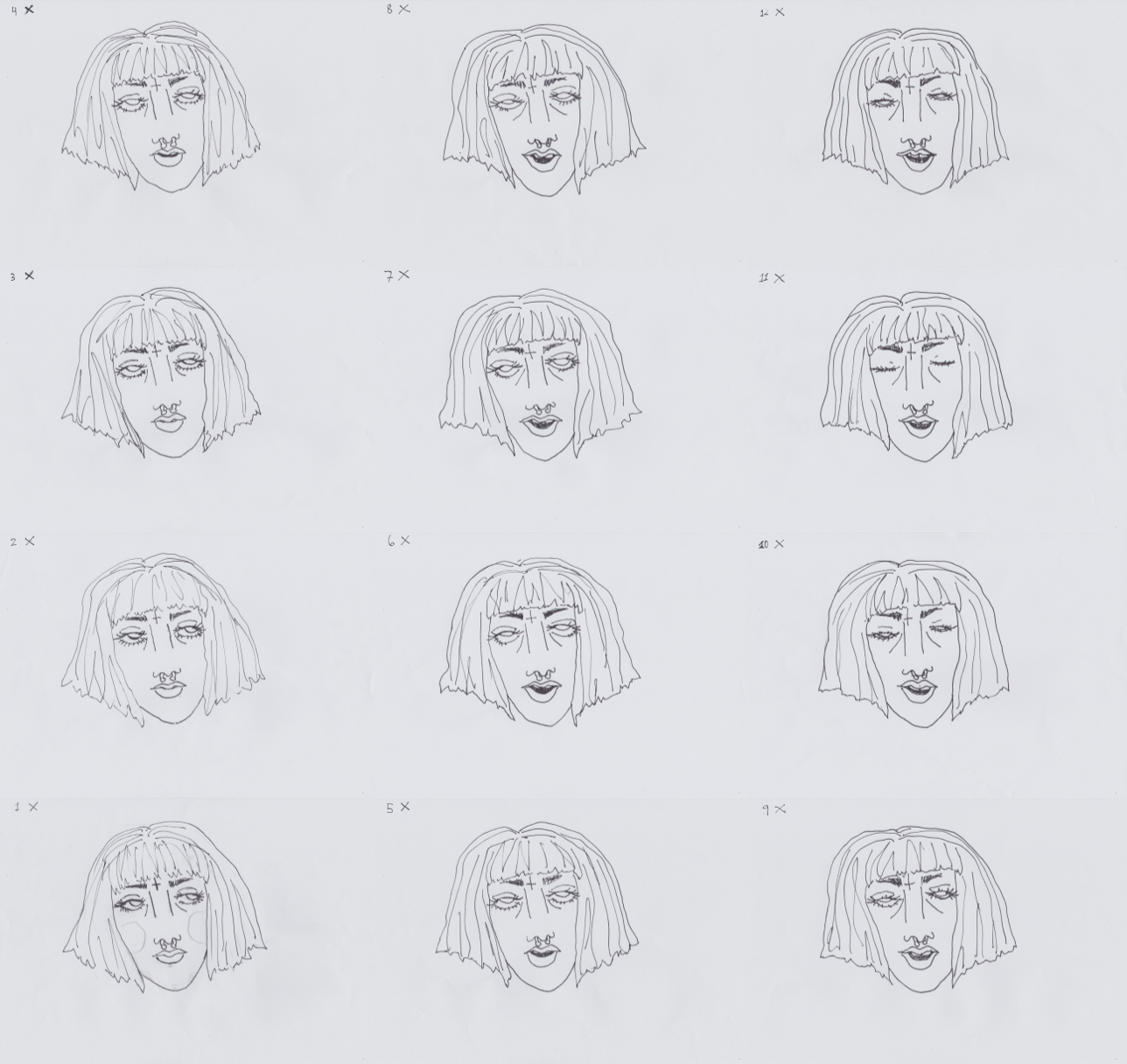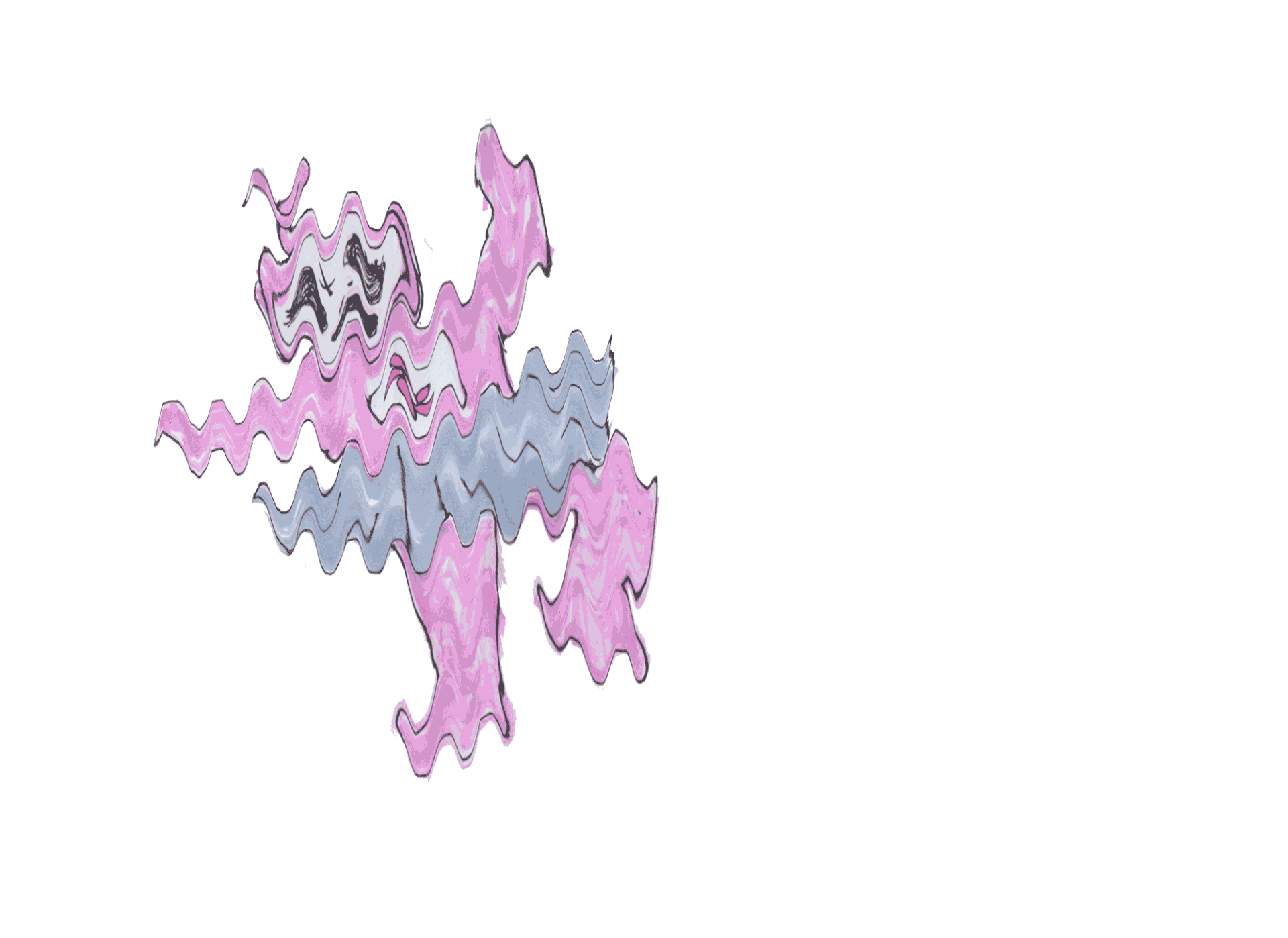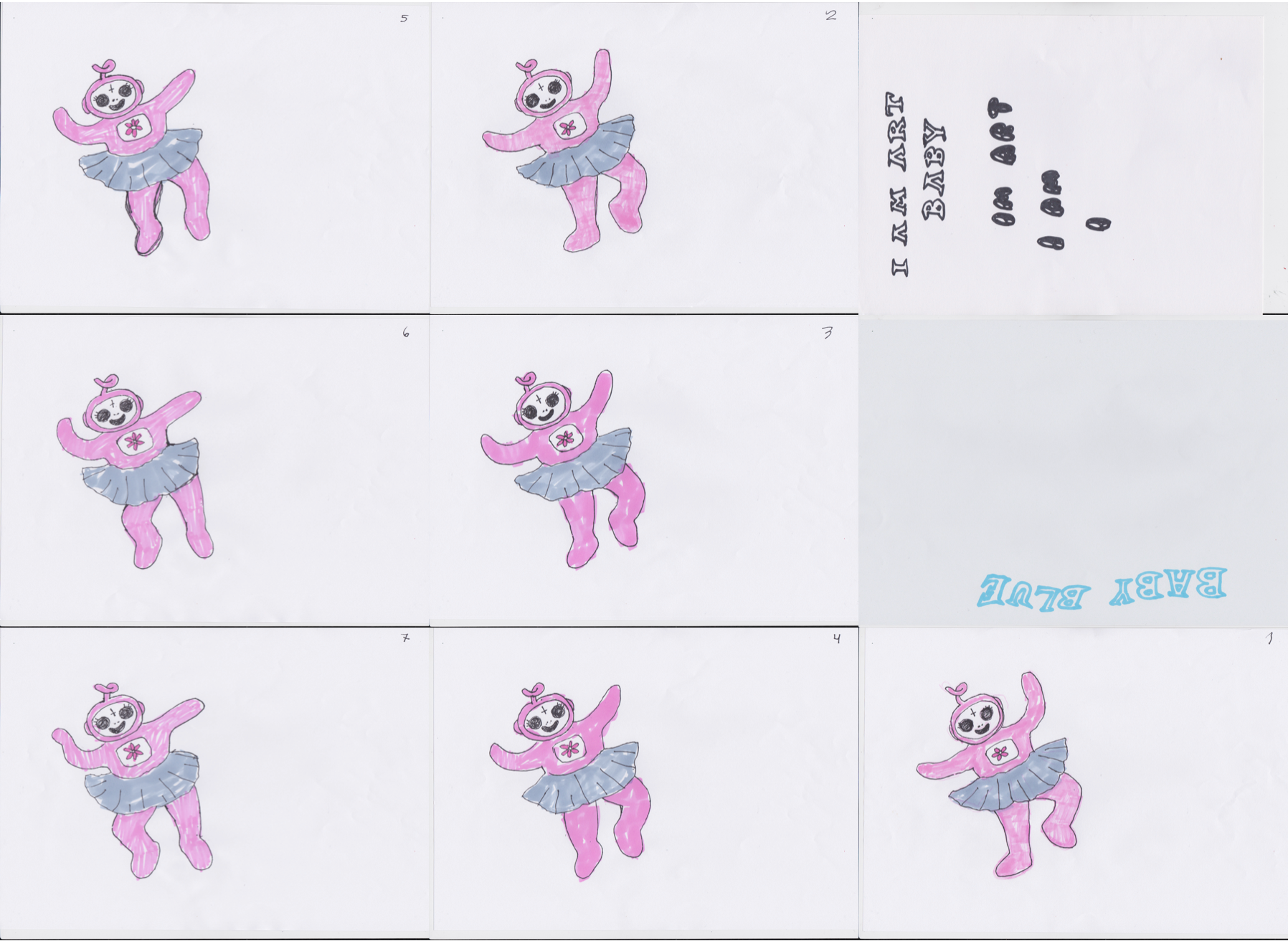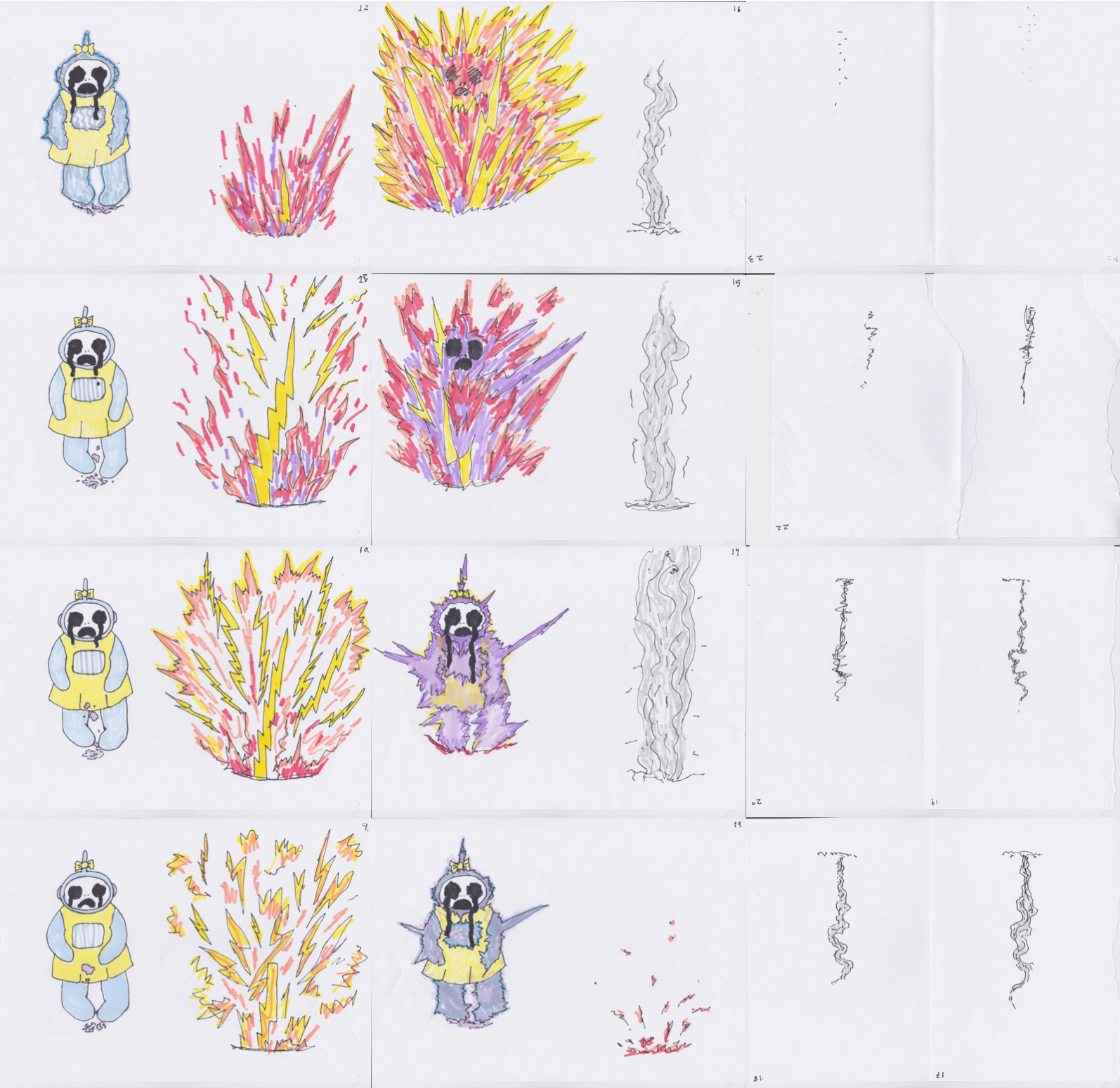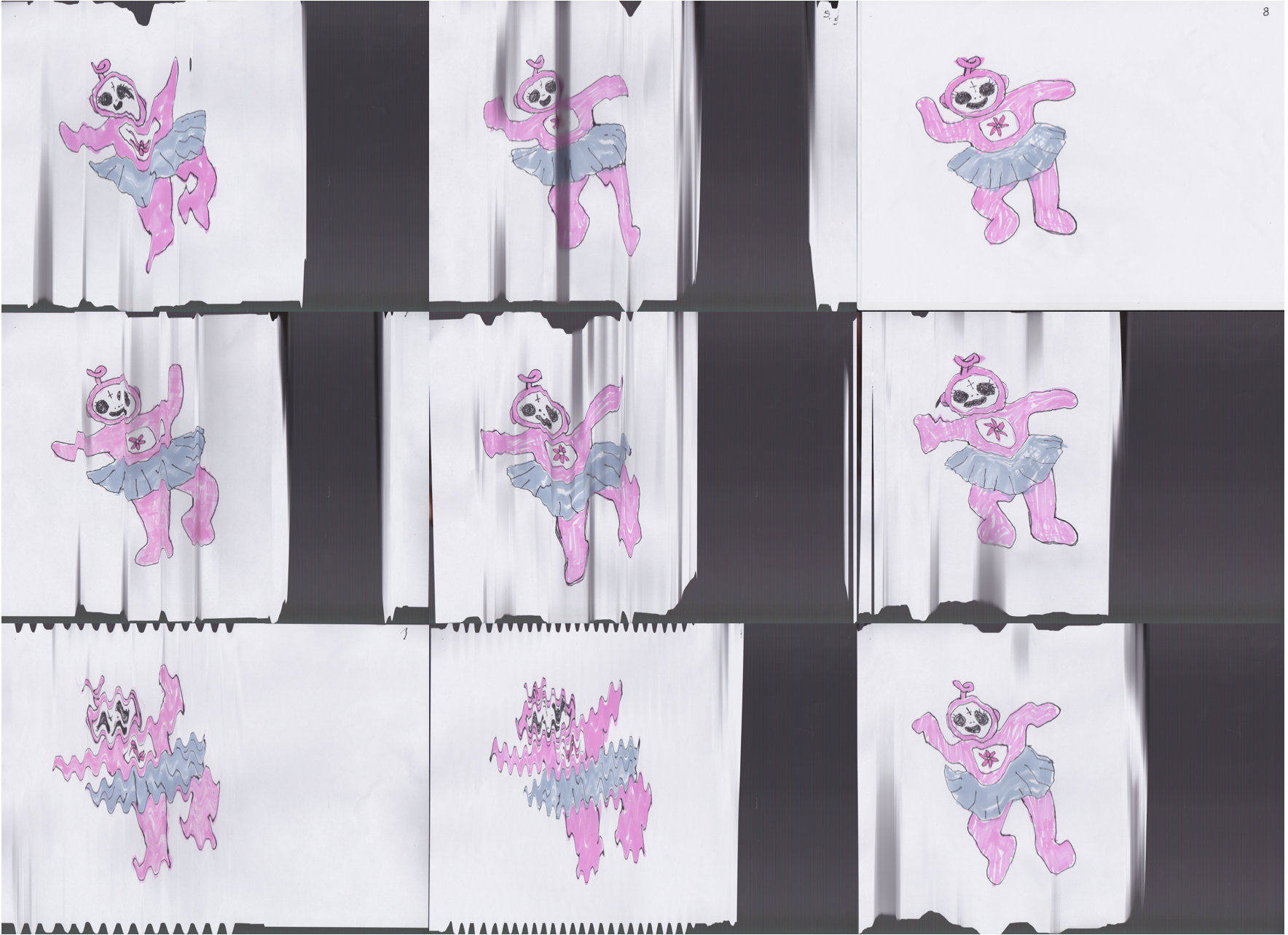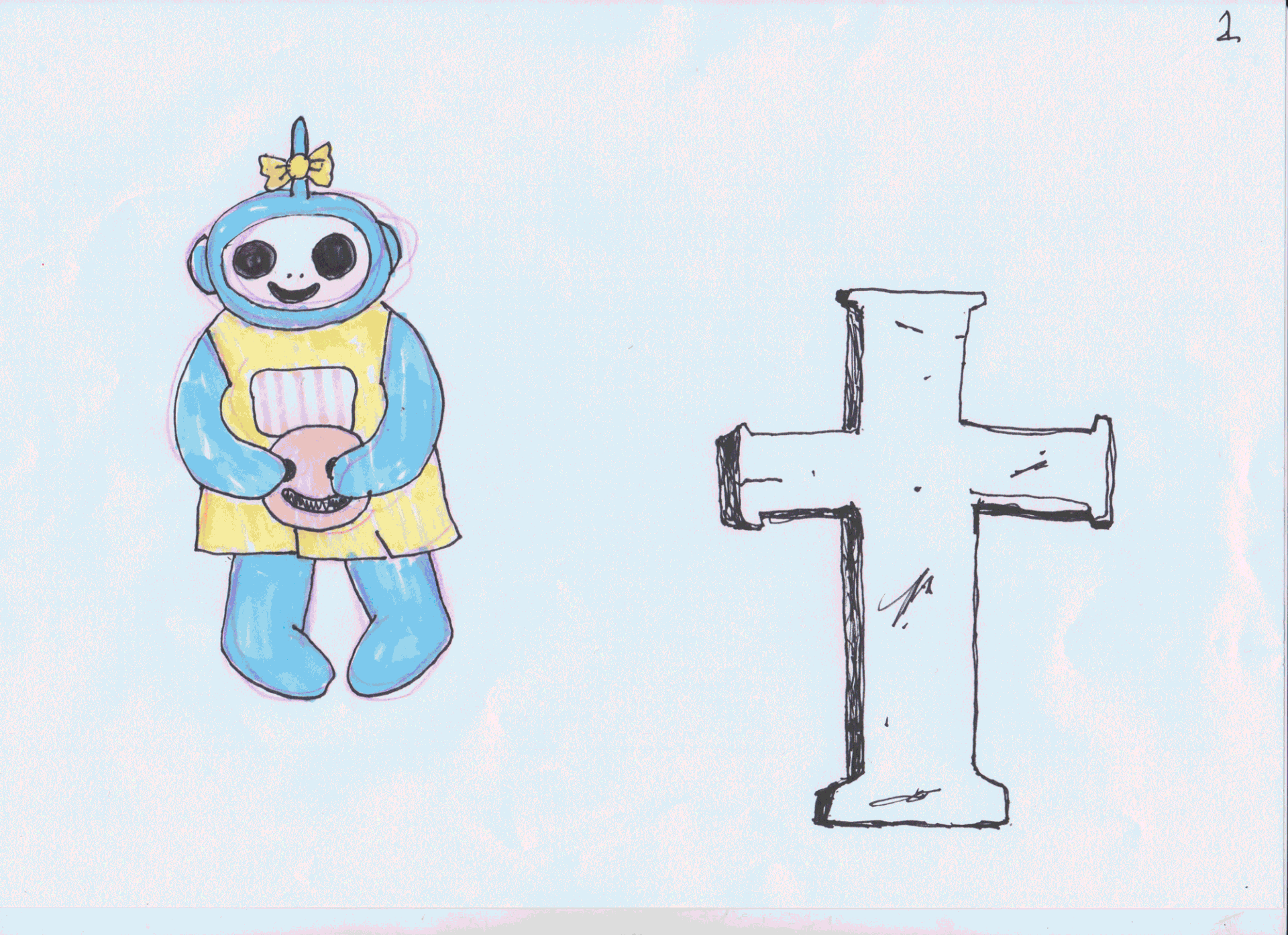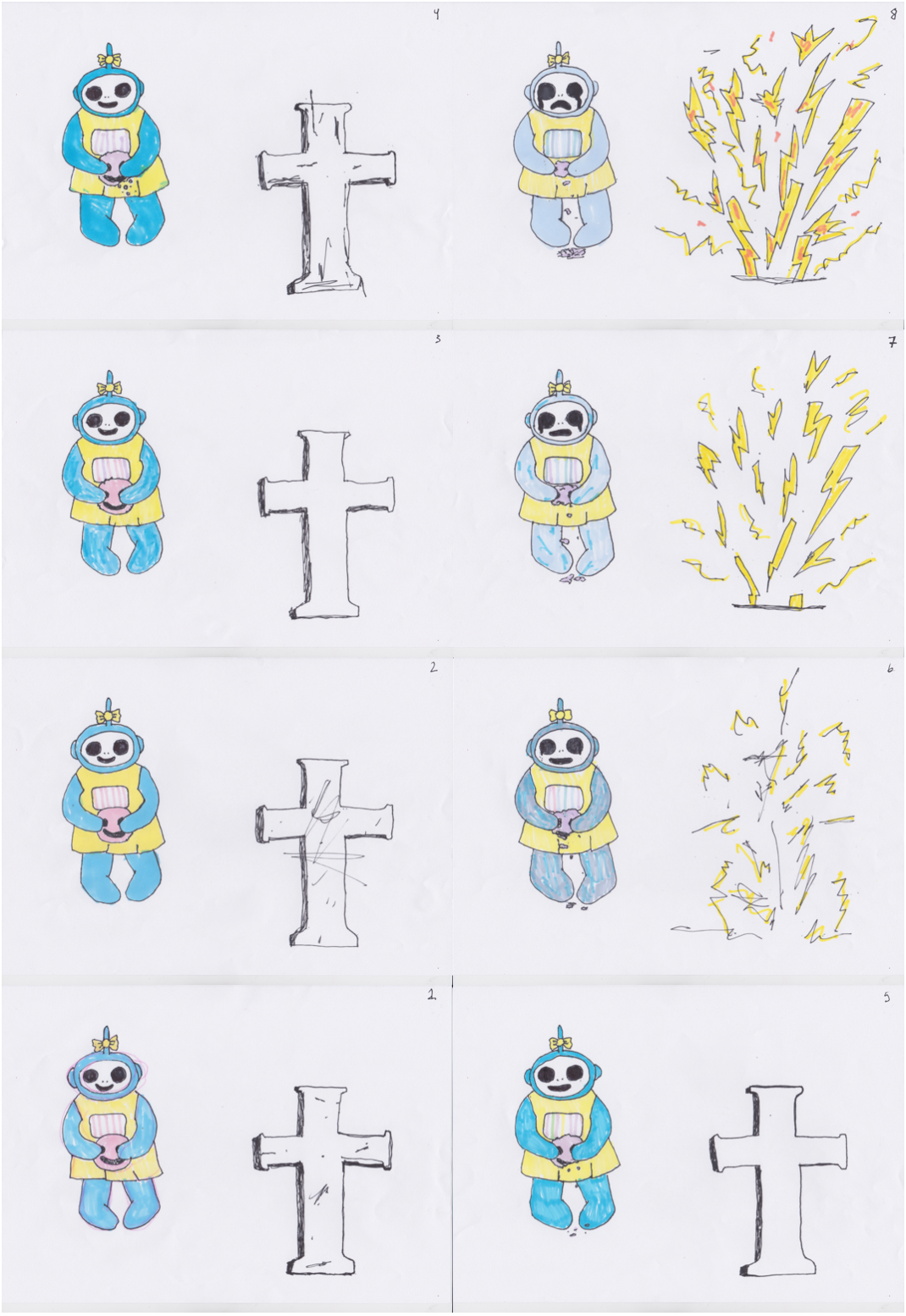 for this project i worked with analog frame animation, drawing every frame and scanning it by hand.